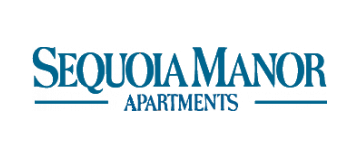 We are open! Our offices are open, but will be closed from 12:00-1:00pm daily until further notice.
Please contact our office for assistance.
Welcome Home to Sequoia Manor Apartments in Ashburton, Baltimore
Sequoia Manor offers renovated 1 and 2 bedroom apartments in Ashburton, one of the finest residential districts of Northwest Baltimore - close to everything you need. Sequoia Manor's stylish & affordable Ashburton apartments are designed for today's living with every modern comfort and convenience including controlled access, individual heating and air conditioning controls, centrally located automatic laundry facilities, and an on-site business center. As a resident of a Time Group community, you will be treated with top-notch service as we strive to meet your every need in a professional and timely manner. Contact us at (410) 664-8667.